BARNHAM BROOM'S WEDDING BROCHURE
In submitting your email address, you are agreeing to receive emails regarding wedding news and special offers.
Whether you are thinking of getting married in one of Norfolk's beautiful churches or planning a country hotel wedding, we can turn your dreams into reality at Barnham Broom – one of the finest wedding venues in Norfolk.
Our Barford and Colton suites feature their own private terraces overlooking the beautiful River Yare valley. The Kimberley suite, with its large balcony also boasts spectacular panoramic views.
Our 46 stylish bedrooms and suites give you and your guests space to relax and prepare for the day ahead. And, our wonderful Spa is the perfect place for a pre-wedding beauty treatment, making for a blissful start to your special day. So, if you are planning to get married in Norfolk, whether it's a small intimate gathering or larger more formal occasion with dancing into the night, we'll ensure you have the wedding you have always dreamed of.
Licensed for civil marriages & civil partnerships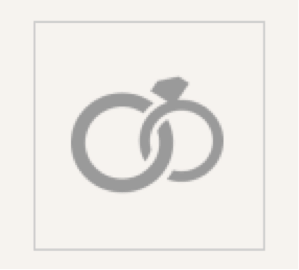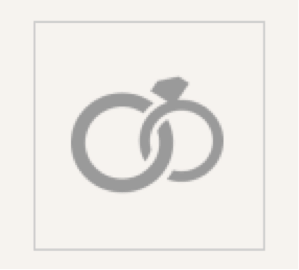 We can cater for small intimate weddings and larger receptions for up to 150 guests in our choice of suites
Choose from a variety of menus – Wedding breakfast, buffet, carvery and canapés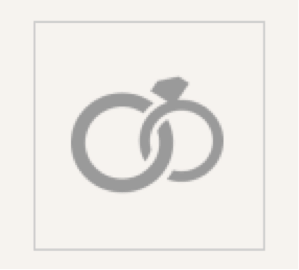 Barnham Broom – 2023 All Rights Reserved