Nurturing young talent with the sponsorship of Norwich City's newest player – Abu Kamara
Barnham Broom is passionate about championing local sporting talent, in golf and beyond, so we are thrilled to announce that we're sponsoring Norwich City Football Club's new first-team signing.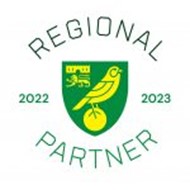 As a regional partner of Norwich City Football Club for the next three seasons – running from the 2022/2023 season into 2025 – we want to maximise this partnership and grow together. To support this working relationship with NCFC, Barnham Broom is announcing its dedication to nurturing young talent by sponsoring the Canaries new signing, Abu Kamara, who joined Norwich City's academy at under-11 level. Find out more about the player at canaries.co.uk/content/getting-to-know-abu-kamara.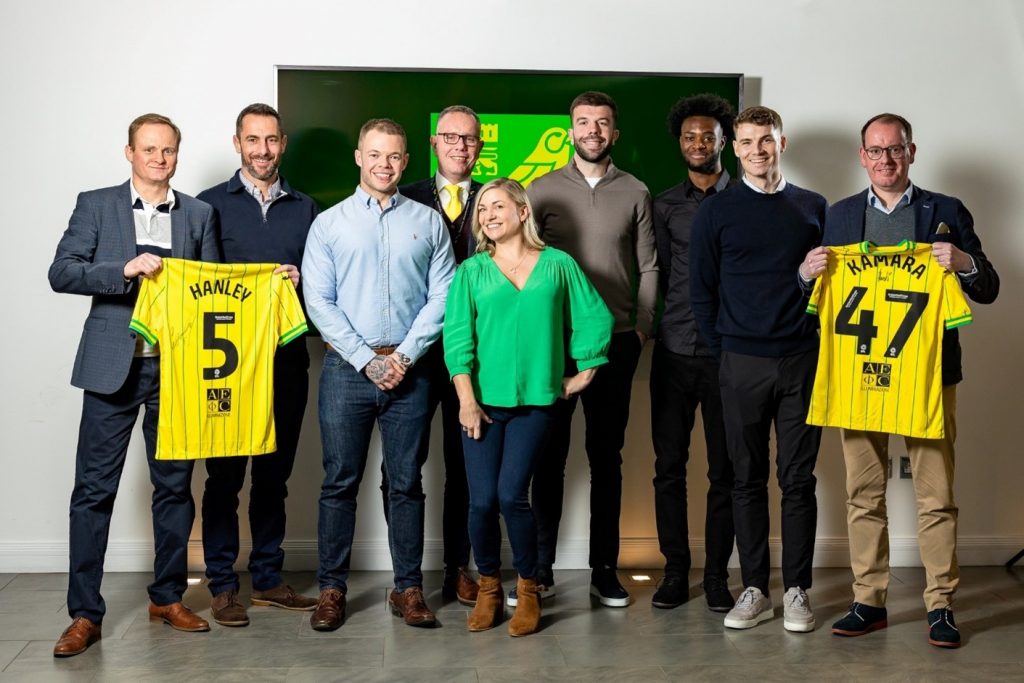 The Norwich City Football Club team, with Barnham Broom's Business Development Manager, Sarah Jones and Chief Operations Officer, Shaun Van Looy, alongside Abu Kamara.
Barnham Broom nurturing Kamara's young talent
The young striker, having recently been promoted to play for the Canaries' first-team after rising through the squads, is incredibly excited to have us as a sponsor, especially knowing the strong relationship NCFC already has with Barnham Broom. At our shirt signing dinner, Karama battled the nerves during his first-ever guest appearance admirably, enjoying the food and having a great evening.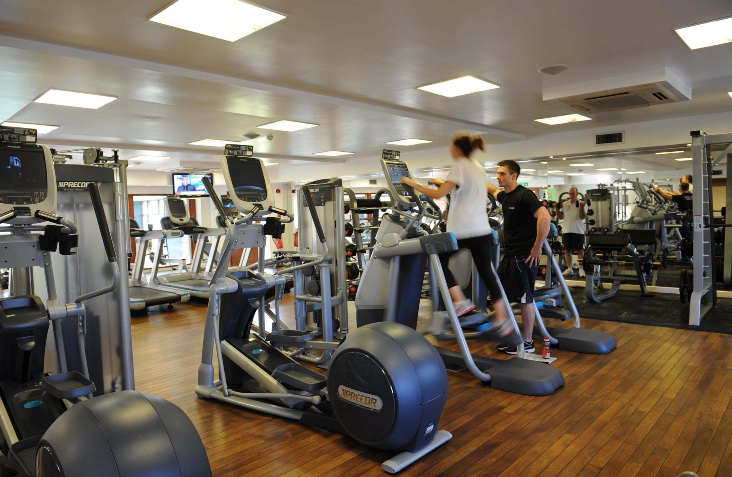 Kamara isn't a golfer at the moment, but is looking forward to visiting Barnham Broom to check out the facilities, especially the gym and pool.
Although Karma doesn't play golf at the moment, he is looking forward to visiting Barham Broom soon, perhaps to use the gym, have a swim and a bite to eat. We can't wait to welcome you Abu!
To find out more about the facilities on offer at Barnham Broom, visit barnham-broom.co.uk