How Covid-19 has rejuvenated the world of golf
It wouldn't be an over-exaggeration to say that the Covid-19 pandemic changed everything. The way that we work and how we live our lives, how we shop, eat out, exercise and use our spare time have all seen a dramatic shift like little other in living memory.
Spending almost two years in the safe confines of our homes has meant the reintegration back into the wider world outside our front door has been a huge adjustment for some. For many others, once society opened back up again the thrill of being out and about was a welcome reprieve. After so long apart from our friends, family and colleagues the opportunity to live our lives again with new experiences has been liberating.
The human connection and the fresh air that people longed for during the lockdown feel all the sweeter post-pandemic now we know what it's truly like to be without it. So, what better place to reconnect with people and nature than the rolling greens of the golf course?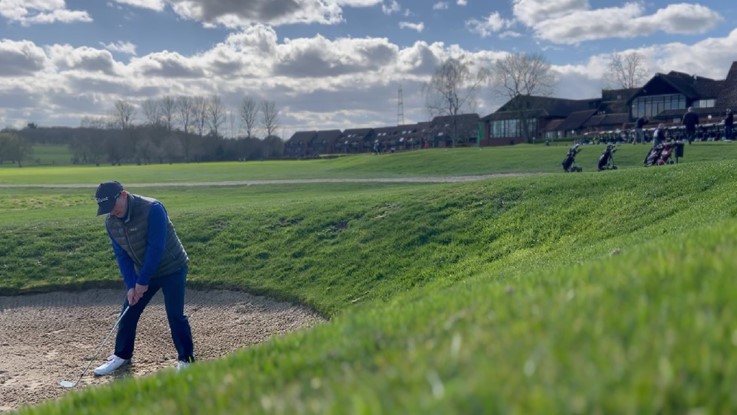 What better way to reconnect with people and nature than the rolling greens of the golf course at Barnham Broom? Photo courtesy of Courtney Cook/Unsplash
The rise of golf through the pandemic
After the initial lockdown began in March 2020, golf courses were one of the first outdoor sporting activities to re-open when measures to were lifted in England in May 2020. At this time players could play with members from the same household, or one player from another household, as long as there were social distancing measures. This seems to be a key driver of growth in golf participation, with it becoming one of the few recreational activities initially available after lockdown.
Golf courses and driving ranges were closed again as restrictions were tightened once more in January 2021. The appetite for golf could be seen when 129,000 people signed a petition in protest asking the government to rethink the decision, with the CEO of England Golf Jeremy Tarling saying the sport was "naturally" socially distanced, in the open air and people used their own equipment, which made it extremely safe.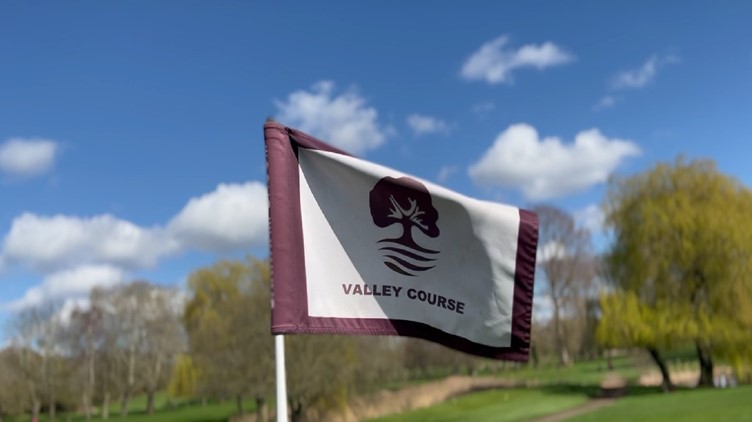 A key driver of the growth in golf participation was when it became one of the few recreational activities initially available after lockdown.
March 2021 saw the final reopening of golf courses and since then, the love of the sport has been on a steady increase. In 2022, Sporting Insights (previously known as Sports Marketing Surveys) released data that saw a 10% increase in rounds of golf played in the first nine months of the year than in the equivalent period in 2021. Contrasting against pre-lockdown years, Q3 2022 rounds were up 40% against 2019.
As public confidence grew post-pandemic, the pent-up demand to get back to leisure and recreational activities saw growth in spending and in sports participation. According to Statista, consumer spending on recreational and cultural services in the United Kingdom grew by 14% in 2021 while in the same year the total sports participation rate in the UK was 60.9% throughout the country.
Golf popularity is on an upward trajectory
The R&A (The Royal & Ancient Golf Club of St Andrews) has recently released data in conjunction with the governing bodies for amateur golf in England, Ireland, Scotland and Wales, revealing that there were 5.6 million adult golfers playing either nine or 18 holes last year, the second highest figure recorded in more than 30 years of monitoring. In 2019, the equivalent figure was 3.7 million, growing to 5.7 million in 2020 and then 5.3m the following year. This sees a huge growth in the sport's popularity, during and since the lockdown, as people clearly took advantage of an outdoor activity that could be undertaken safely.
"It is very positive to see the number of on-course adult golfers grow in Great Britain and Ireland last year," Phil Anderton, chief development officer at The R&A said. "The sport remains very popular on full-length courses as large numbers of lapsed or non-golfers who took up the sport during the pandemic continue to enjoy playing."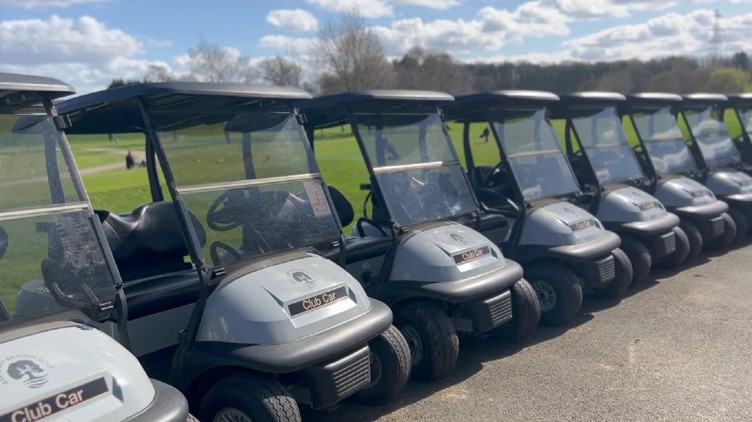 The R&A has recently been raising awareness of the positive benefits that golf has for mental health.
The data also found that 20% of adult golfers in 2022 were female, up from 15% in 2019, seeing another upward trend in popularity. The R&A has also recently been raising awareness of the positive benefits the sport can have for physical and mental health adding another important benefit to the appeal of the sport.
Why charity golf days are a great way to fundraise
Even though we are currently faced with rising inflation and a cost of living crisis, people still want to give. In 2021 people in the UK gave £10.7 billion to charity according to a report by Charities Aid Foundation. In recent data revealed by Statista 66% of people in England said they gave to charity in 2021/2022, which sees an increase from the 63% who said they donated in 2020/2021.
Lessons learned during Covid have created an empathetic and philanthropic feeling amongst people with a community spirit and unity from a hardship suffered together. People are also keen to get out of the confines of the home and socialise again. A brilliant way to bring these two notions together is with a charity golf day – the perfect excuse to get together and play a beloved round of golf whilst also raising funds. During the pandemic, 60% of charities reported a loss of income so holding a charity golf day could be a great way to celebrate the freedoms we now have whilst bolstering those figures.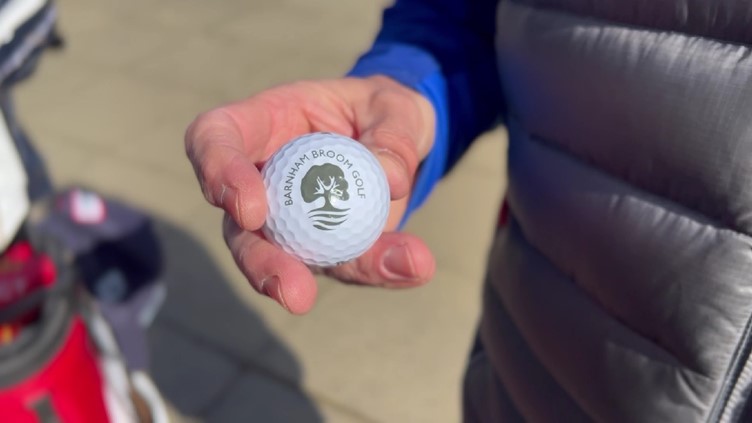 A charity golf day can be a great way to raise funds whilst also enjoying the freedoms we now have to socialise again.
Benefits of a charity golf day
A brilliant way of raising funds that was impossible during lockdown
Get an abundance of fresh air
A good form of exercise
Great for mental health
Spend time in a beautiful outdoor setting
Reconnect with friends and colleagues
A great way to socialising and network again
Have lots of fun
Enjoy competitive camaraderie
You get to do something you enjoy whilst giving back to a great cause.
For more information on events and golf at Barnham Broom email us enquiry@barnham-broom.co.uk or call 01603 759393